Special Offers!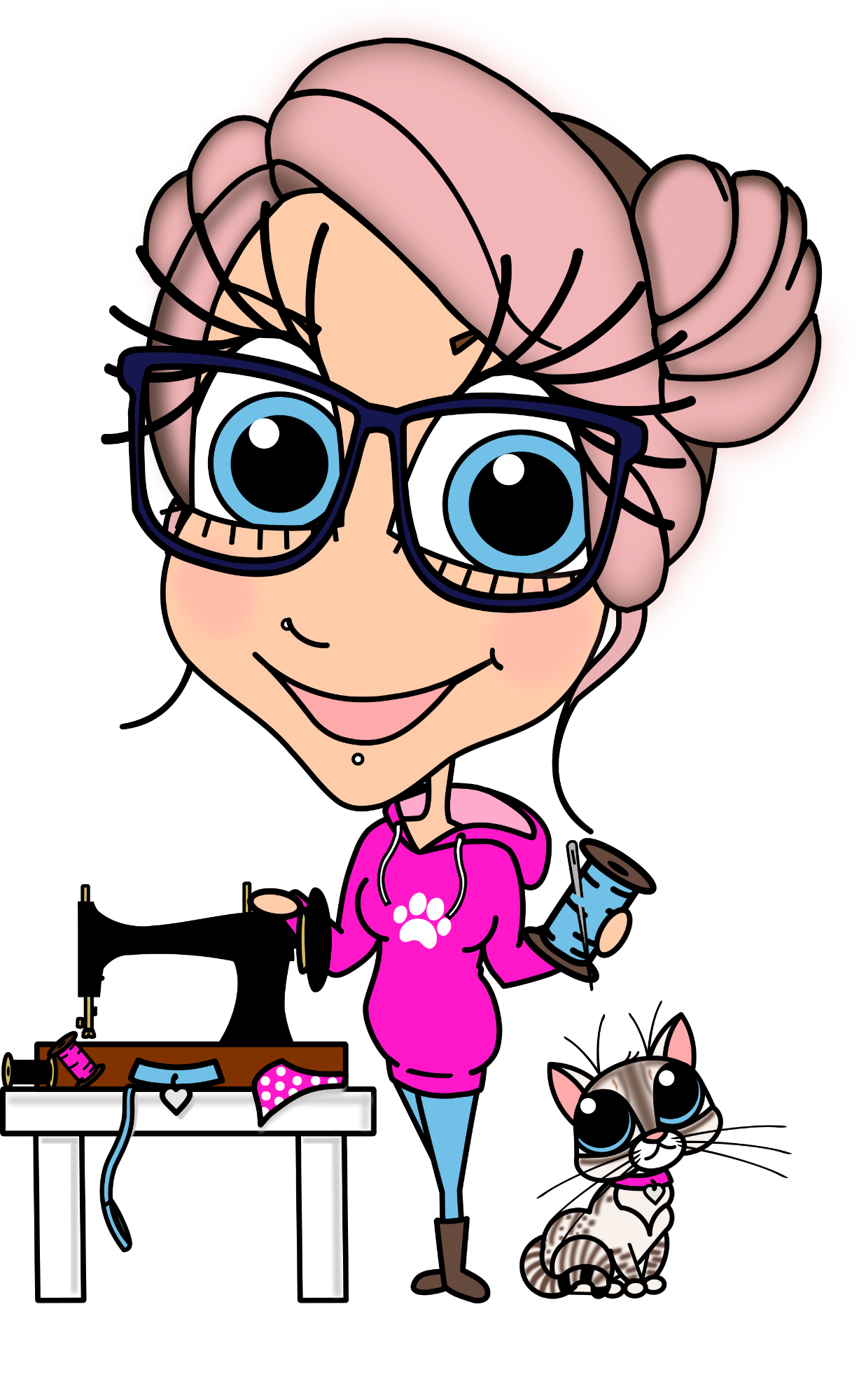 Bespoke Items
Need a different size or something that is out of stock but can't find it in the create your own section?
Please contact me and I will do what I can to help
Redeem a Voucher
Do you have a pinkfluffykitty pet boutique voucher?
You can redeem these either via the online shop with the voucher code at the checkout or visit my Facebook page to have a made to measure item created
Loyalty Cards
With every website order you will be sent a pinkfluffykitty pet boutique loyalty card.

With every subsequent order you will be send paw print stickers to stick on your card and once full it can be used to redeem £5 off you next order